ATC-15-16:
17th U.S.-Japan-New Zealand Workshop on the
Improvement of Structural Engineering and Resilience 

November 12-14, 2018
Queenstown, New Zealand
 
The 17th U.S.-Japan-New Zealand Workshop will be held on
November 12-14, 2018, at the Rydges Lakeland Resort in Queenstown, New Zealand.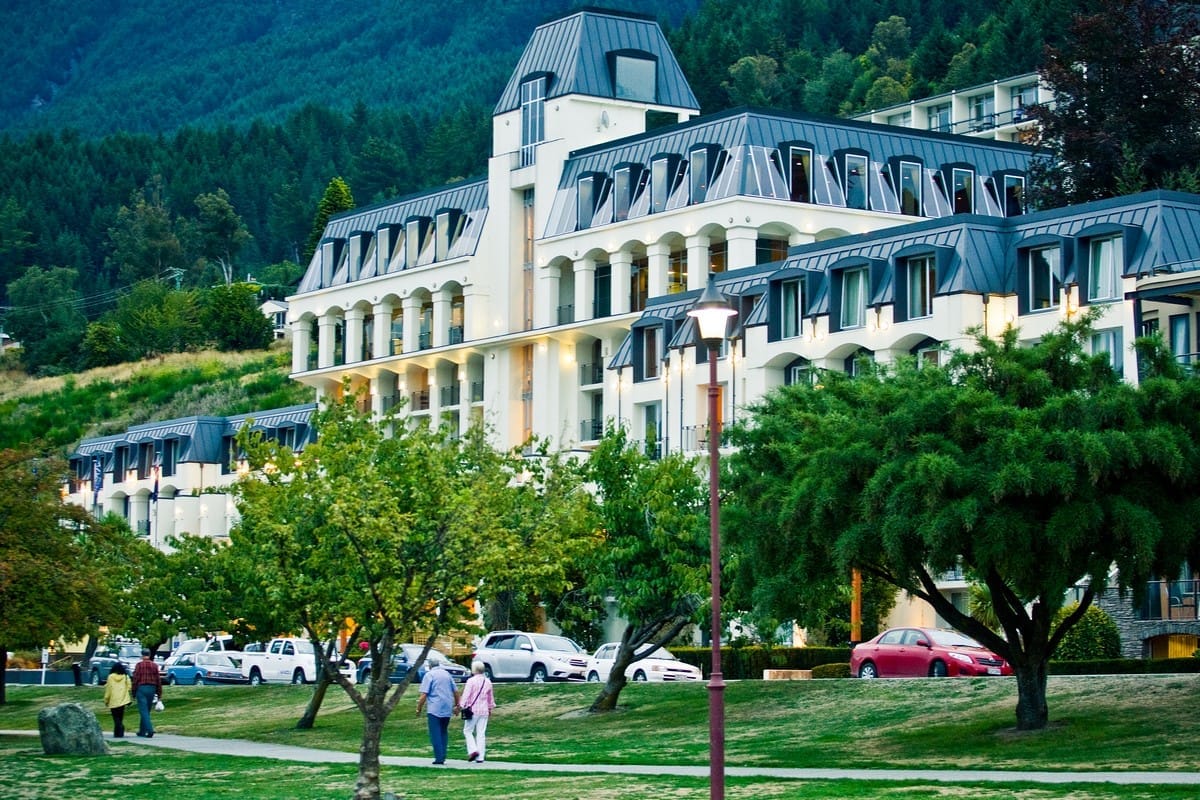 Purpose. Sponsored by the Applied Technology Council (ATC), the Japan Structural Consultants Association (JSCA), the New Zealand Centre of Research Excellence (QuakeCoRE), and the New Zealand Society for Earthquake Engineering (NZSEE), this Workshop is intended to discuss and develop policy recommendations for improved community resilience based on topics related to current state-of-practice, innovative engineering solutions, and emerging resilience technologies. 
Workshop Program. The Workshop program will be based on topics presented by practicing engineers, researchers, planners, policy makers, and other risk reduction specialists. The format will include technical presentations, panel discussions, and policy-development discussions. The Workshop program will be designed around participation from practicing engineers, researchers, planners, policy makers, and other risk reduction specialists. Potential session topics are listed below:
Resilience- and performance-based engineering: progress and developments

Innovative structural design for large or multiple earthquake events

Risk identification and reduction

Consideration of tsunami loads after earthquake / design for vertical evacuation

Earthquake response, recovery, and reconstruction

Residual capacity and repair of earthquake damage

Nonstructural

Lessons learned from recent and past events and improvement of post-earthquake evaluation procedures
Abstract Submittal. Persons interested in presenting a paper should submit an abstract of 250 words or less to the Applied Technology Council (ATC) by June 1, 2018. Authors will be notified of acceptance by July 1, 2018. Technical papers, up to 8 pages in length, are due to ATC by September 17, 2018 for publication in the Workshop Proceedings. The official language of the Workshop is English. Abstracts should be submitted to the Applied Technology Council via This email address is being protected from spambots. You need JavaScript enabled to view it.or FAX (650-593-2320).
Important Dates

 Event

 Date

 Abstracts Due*

 June 1, 2018

 Papers Due

 Sept. 17, 2018

 Conduct Workshop

 Nov. 12-14, 2018
*Abstracts will be selected for presentation from the best available submissions. Due to size and venue limitations, additional attendees will be accepted on a space available basis, or by invitation.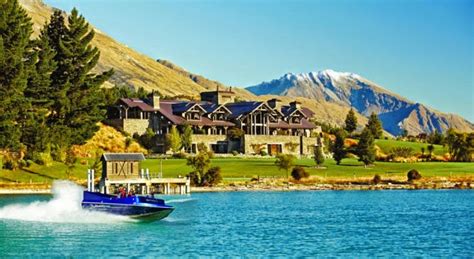 Past Workshops in this Series. This Workshop is the 17th in a series that began in 1984 and has been repeated every two or three years. Previous workshops have been held in California (San Diego and San Francisco), Hawaii (Honolulu, Kauai, Kona, Kohala Coast, and Maui), Japan (Kobe, Tokyo, and Nara), and Victoria, British Columbia.
Proceedings. Papers presented at the Workshop will be published in preprints distributed at the Workshop. The results of technical discussions, findings and policy recommendations will be distributed after the Workshop.
Registration. The Workshop registration fee is US$450 and includes Workshop handouts, a welcome reception, two luncheons, and two dinner parties. Registration is currently closed.
Hotel Reservations. Hotel reservations have a guaranteed rate of NZ$225 (~USD$155) per night if booked by August 1, 2018. Please contact the Applied Technology Council with questions at 1‑650-595-1542, or via This email address is being protected from spambots. You need JavaScript enabled to view it..
Sponsored by:
| | | | |
| --- | --- | --- | --- |
|   |   |   | |
| Applied Technology Council | Japan Structural Consultants Association | New Zealand Centre of Research Excellence (QuakeCoRE) | New Zealand Society for Earthquake Engineering |