ATC Director Emeritus, Christopher Rojahn, to Receive the 2017 Alfred E. Alquist Medal
Chris Rojahn, Director Emeritus for the Applied Technology Council (ATC), will be honored as the 2017 Alfred E. Alquist Special Recognition Medal winner at the 2017 EERI Annual Meeting in Portland, Oregon on March 9.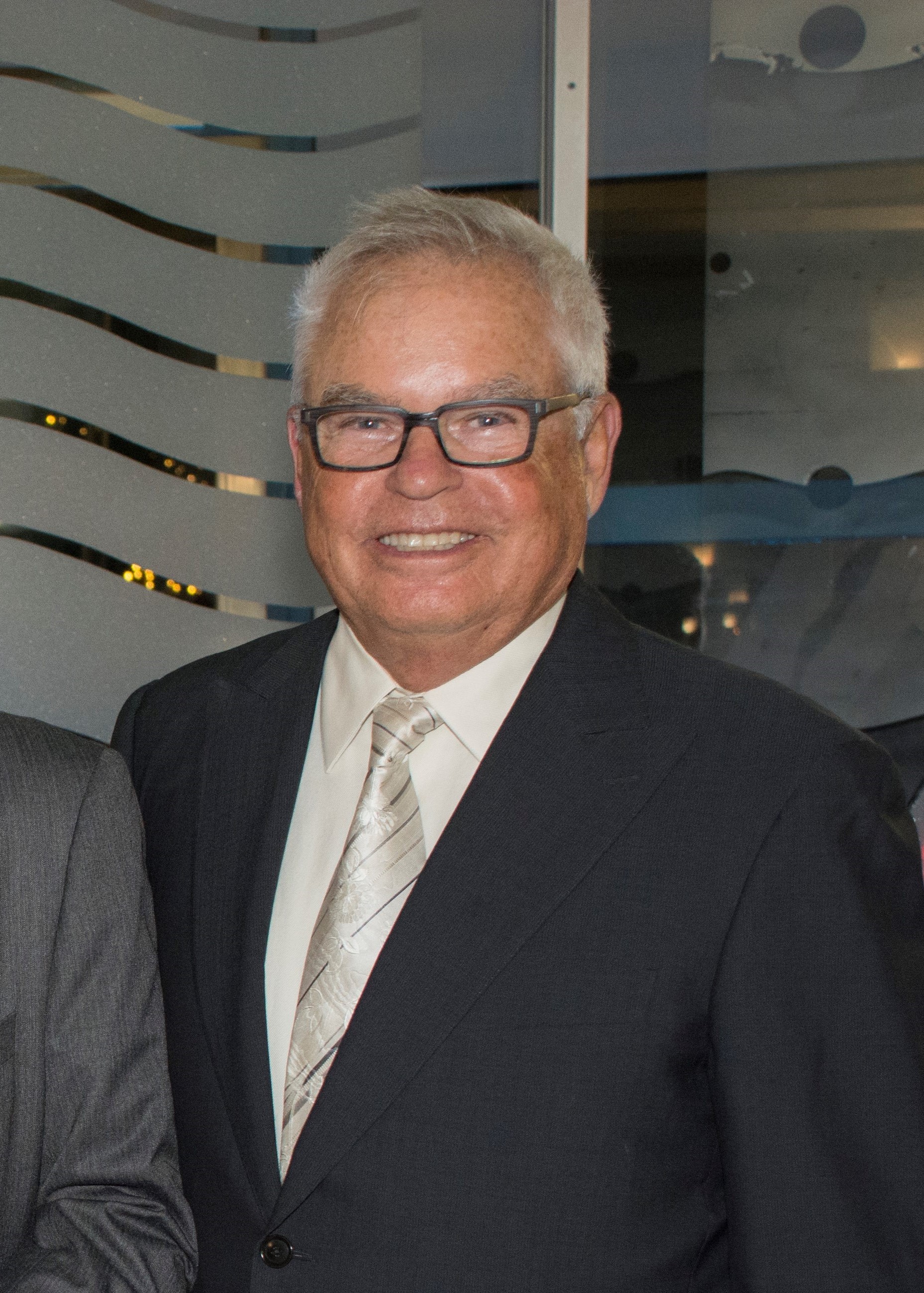 The Alquist Medal is awarded to an individual, company, or organization that has made substantial contributions to the field of seismic safety and earthquake risk reduction, having directly affected the seismic safety of the general population. The Alquist Medal recognizes career contributions or notable and/or singular achievements: a significant contribution to the public good is the primary selection criterion.

ATC is proud to say that Mr. Rojahn led the company for 34 years as its Executive Director until his recent retirement. Since joining ATC in 1981, Mr. Rojahn served as Principal Investigator/Project Manager/Senior Advisor on more than 50 major projects involving earthquake and natural hazard mitigation issues.
Mr. Rojahn is also committed to the application of the science and safety of the people and has become true voice of the profession, testifing before the U. S. Congress and advising the White House Office of Science Technology Policy on issues relating to earthquake hazard mitigation.

"Mr. Rojahn's career exemplifies the attributes of Alquist Award recipients who have advanced seismic risk reduction through the integration of science, practice, education and public policy." - EERI "Pulse" Newsletter